The Future of Travel 01.6.20
Mark Phillips the founder of Nomad Stays coming to you live from the Rhone River France
Mark is a business man with 30 years experience and award winning founder. We Aussies living in France because this is the biggest place for tourism so we though it would be good to be in the country with the most tourism. With 80 + million visitors a year France is #1 when it comes to tourist. So we decided to come to you live with weekly update with the future of travel so that we can share the changes in business as well as travel.
We have been digital nomads now for about 5 year now and have travelled to over 100 countries, and we love to do lots of adventures and explore new things all the time.
Creating Nomad Stays was really just solving our own problem because as we travelled we found it difficult to find accomodation for a month at a time. So we created nomad stays to service a niche market of adventurous nomads who love to explore off the beaten track places.
What is covered in this weeks chat on the future of travel
???? Think Global Act Local; short trips solo travel, discovering local, nature is becomeing popular due to easy social distanceing, regional sales and destinations becoming more popular
Top of mind is travel safely and quickly people in the cities heading into nature
????Drive tourism taking off, USA has RV sales up
???? MICE industry (Meeting, Incentives, Conference and events is ⬇️down and gone online
???? Nomad Fest in Bulgaria, digital nomad lifestyles choice taking off, remote working is seeing big increase
???? Boarders, opening, family reunite rules and regs, Crossings based on Nationalities
✈️ Aeromexico collapse and 14 major Airlines collapse into chapter 11
⬇️ Government trust is down globally
✔️ Disruption, Technology and innovation on the rise, automation, touchless activity up
This is just some of what is covered in this chat so check out the latest in this video.
What are you experiencing in your part of the world?
#workfromanywhere
Now it has become more obvious to the world that this digital nomad thing is not just a gap year it's a lifestyle and you can build a business while traveling the world and explore new and adventure filled locations.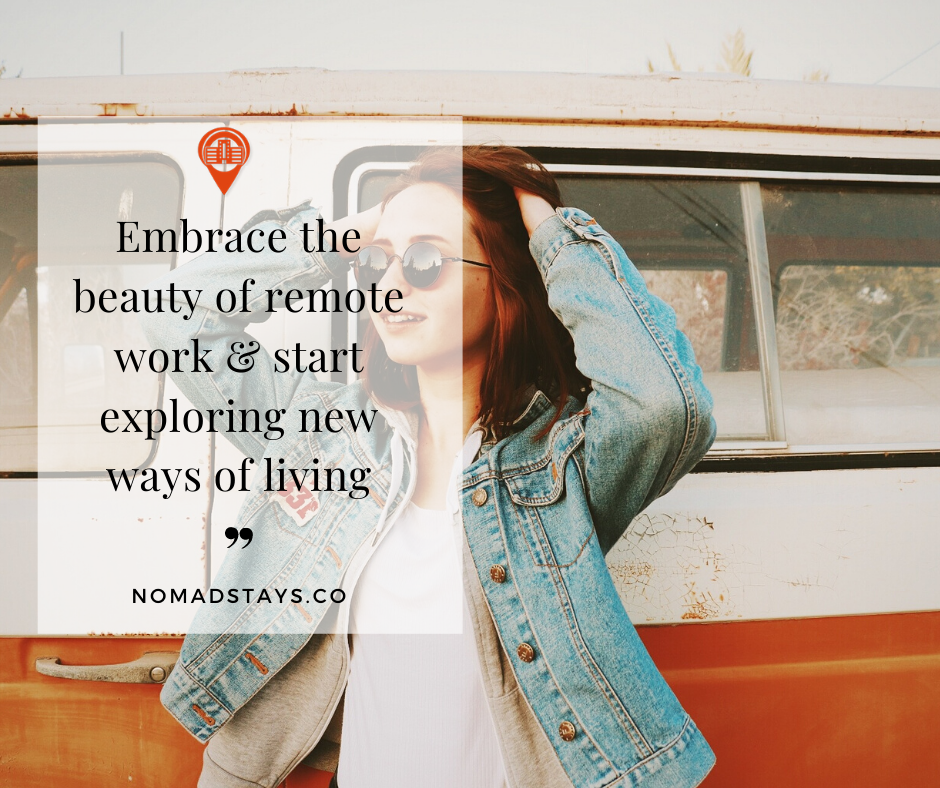 Where to next?
We have new stays in The Azores, Mexico & Montenegro so go and check them out.
Looking for community while you travel we have that too.
Adventure on!