The Future of Travel
Mark Phillips the founder of Nomads stays shares the "Future of Travel" weekly updates from the Rhone-Alps in France.
Here is a quick snapshot of what is covered in this weeks Future of Travel. So, why should you listen to Mark? Mark is foremost a businessman and he is also three-time award-winning Travel business winner with 30 years experience in the industry. He's passionate about the travel industry 
What is covered this week?
Each week new topics come up and one of the ones that are particularly interesting in this chat is what is occurring in nature as all this change is happening around the world.
Interesting products emerging – competition for digital nomad working visas is are becoming more popular for countries
Boutique, safe resorts/complexes/coliving gaining ground
Kansas City is paying Remote Workers $10 000 to buy a house there.
Aruba joins the Vs brigade with a new 90 day work visa for remote workers
Even Las Vegas has its first non-smoking casino
Mexico historical sites reopening
South-East Asia not happening yet, some hope of opening up early, Thailand. Feb earliest opening, Bali. Not yet, Malaysia. No Australia is allowing extra 2500 a week arrivals – to 6500 a week
Oman reopens on 1 October after 6 months shutdown
EU getting specific about regions for Quarantine
Germany & Italy have compulsory testing and self-isolation for French arrivals from 7 regions for example Unless 48 hours test
Some test-taking 6 days. Tests are required lots of boarders causing delays and missed flights
Consumer behaviour changing
More app experiments. Old apps being ditched
Live to stream very popular and being adopted by travel companies
Buy local gaining more traction
Use of Whatsapp groups and QR codes gaining
Some strange reports, on Climbing Chalk, deactivates the virus – used by climbers and gyms
Tourism Industry coordinating to push back on Quarantines
The very low death rate, and Hospitals not overloaded
Reports from Australia that 1,000 more elderly people survived this winter than last
Restarting the economy now gaining power
Nature returning to many locations
Hong Kong reports rare pink and white dolphins returning due to less ferry traffic
Baby Boom in Mountain Gorillas in Rwanda
Normally 1-2 a year – currently 7 for 2020
#workfromanywhere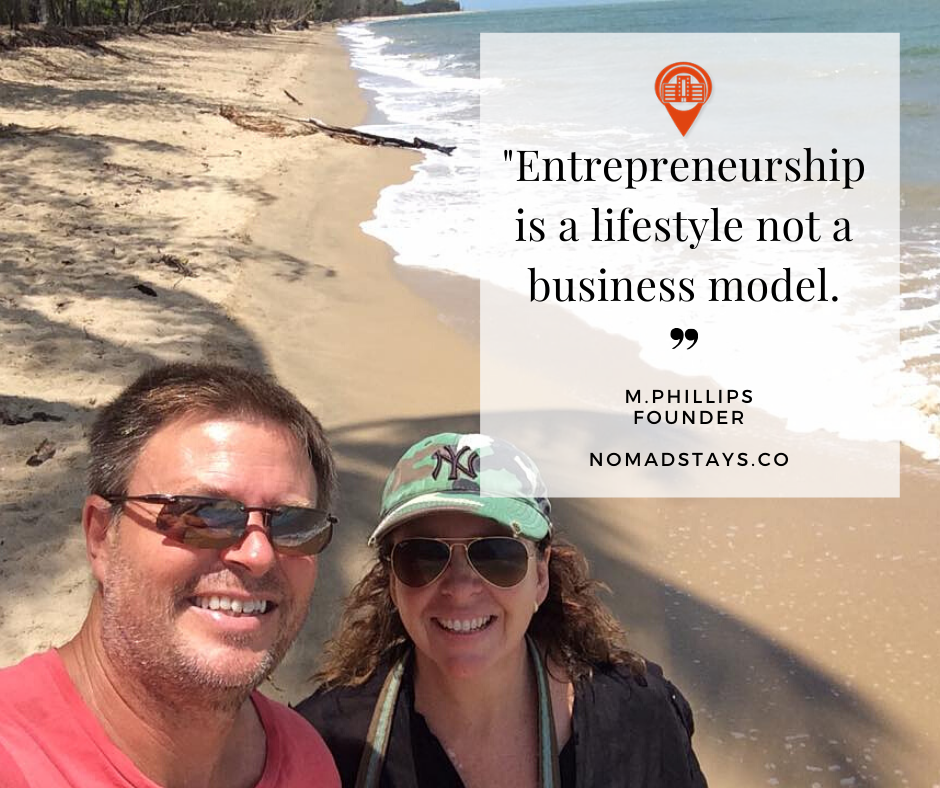 Where to next?
Nomads stays have plenty of opportunities available for you to remote work from anywhere. Now that you can work from anywhere why not explore the world at the same time. The great thing about travelling full time is that with all the amazing experiences you realise you don't need all the stuff that you left behind. So if you are thinking about exploring then check out what we have available for longer stays all over the world.
Our team (entirely remote) prides itself on finding you the best off the beaten track places to explore around the world. After half spending a lifetime (I am now 50) living in other countries and exploring over 70 countries around the world one thing I do know is that when you go off the beaten track that when you have the best experiences. If you have not joined as a member yet then join now it's FREE!
FiNALLY, Meet the Cho
Our Chief Happiness Officer, has the toughest job of all and that is keeping the team happy & healthy, he walks us twice daily but he gets to travel with us all over the world. He's now been to 12 countries and counting, he's circumnavigated Australia and been to 3 continents. He's a great navigator and loves the beach and the rivers in the mountains. Highly trained by the best international dog school in Sunshine Coast The K9 Classroom and achieved his Advanced training certification. However, sometimes referred to as the Butler because he loves to meet and greet everyone and other time Sir Couchalot!
Join Mark and Dakar our CHO (Chief Happiness Officer) next week for more updates on "The future of travel".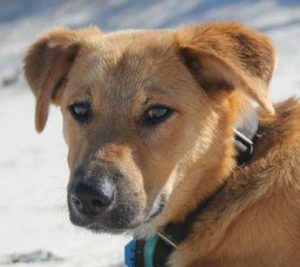 Follow Dakar Dingo on Twitter, Insta, Facebook, @dakardingo
Adventure on!