Weekly Updates of "The Future of Travel"
A weekly update from our Founder, Mark Phillips on the changing nature of travel for digital nomads, remote workers and accommodation industry.
This week I talk about:
Collective travel planning keeping safe with social unrest
Regional and outdoor locations winning
Self-contained road travel
Reconfigurations in hostels
New coworking places opening
Windows of opportunities are shorter now
Plan for 5 years of disruption.
#workfromanywhere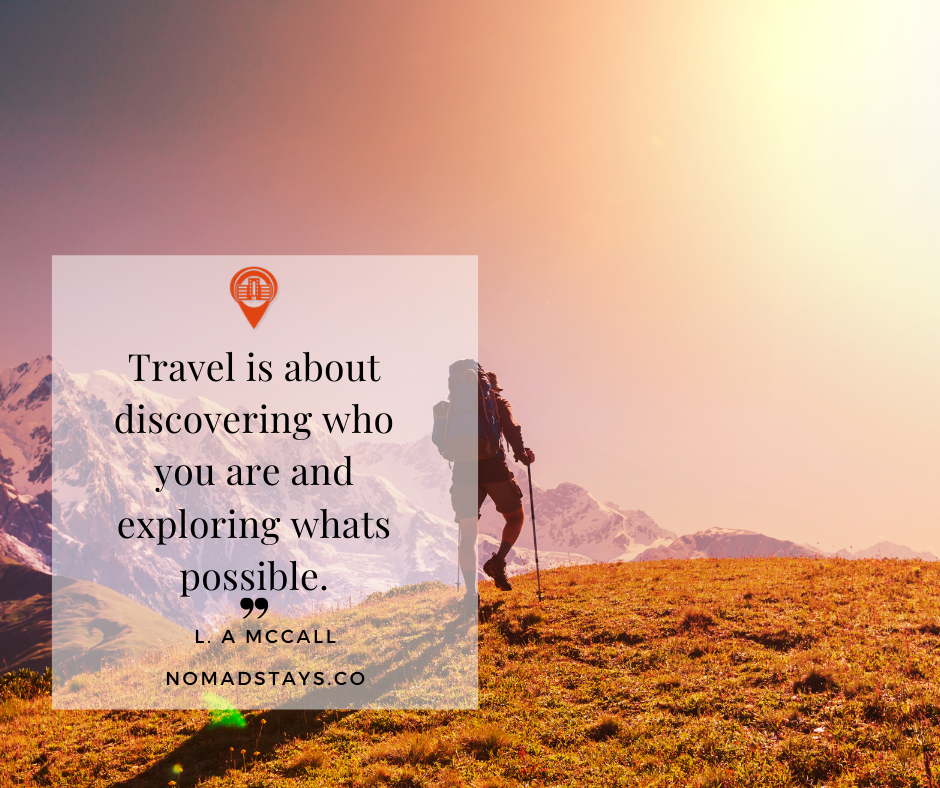 Where to from here?
We would love to hear from you and hear your point of view, so remember to leave a comment of your experience.
Join us…
We have a community of digital nomads bouncing around the world so join us over at Digital Nomad Explorers Co.