Weekly Updates of "The Future of Travel"
Update of Travel with Mark Phillips giving you the updates for this week.
A weekly series of updates on the future of travel by the Founder of Nomad Stays.
Mark shares the latest news and his predictions on what's likely to become next. Based on 30 years in the travel and tech industries combined with his economics skills he compares the latest global glitches with previous events like the GFC, 911 and Asian Financial Crisis. Tops covered include border openings, visas, quarantine, the accommodation industry, product changes, pricing events, airline routes and changes, travel health, safety, insurance and trends.
#workfromanywhere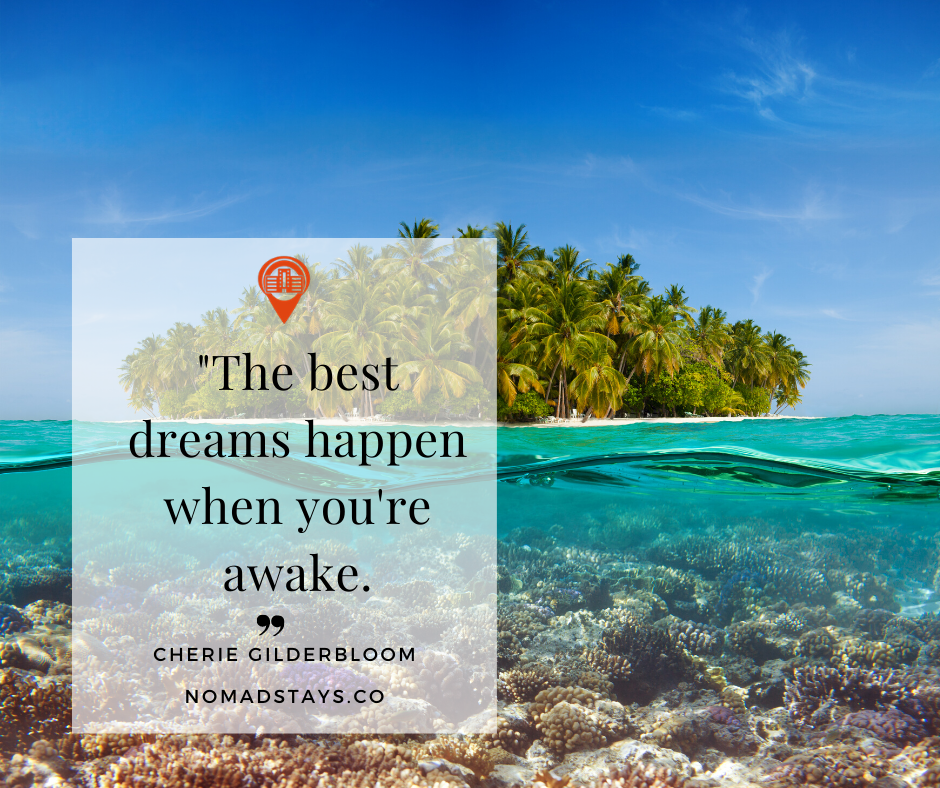 Where to next?
Whether you are traveling and exploring next countries, continent or just locally we hope you are creating great adventures.
We would love to hear what is happening if your part of the world and what you are seeing first hand. Leave a comment.
Come and join our community over at Digital Nomads Explorers Co. We would love to share more of your adventures.