Weekly Update of "The Future of Travel"
A weekly series of updates on the future of travel by the Founder of Nomad Stays, Mark Phillips. Mark shares the latest news and his predictions on what's likely to become next. Based on 30 years in the travel and tech industries combined with his economics skills he compares the latest global glitches with previous events like the GFC, 911 and Asian Financial Crisis. Tops covered include border openings, visas, quarantine, the accommodation industry, product changes, pricing events, airline routes and changes, travel health, safety, insurance and trends.
#workfromanywhere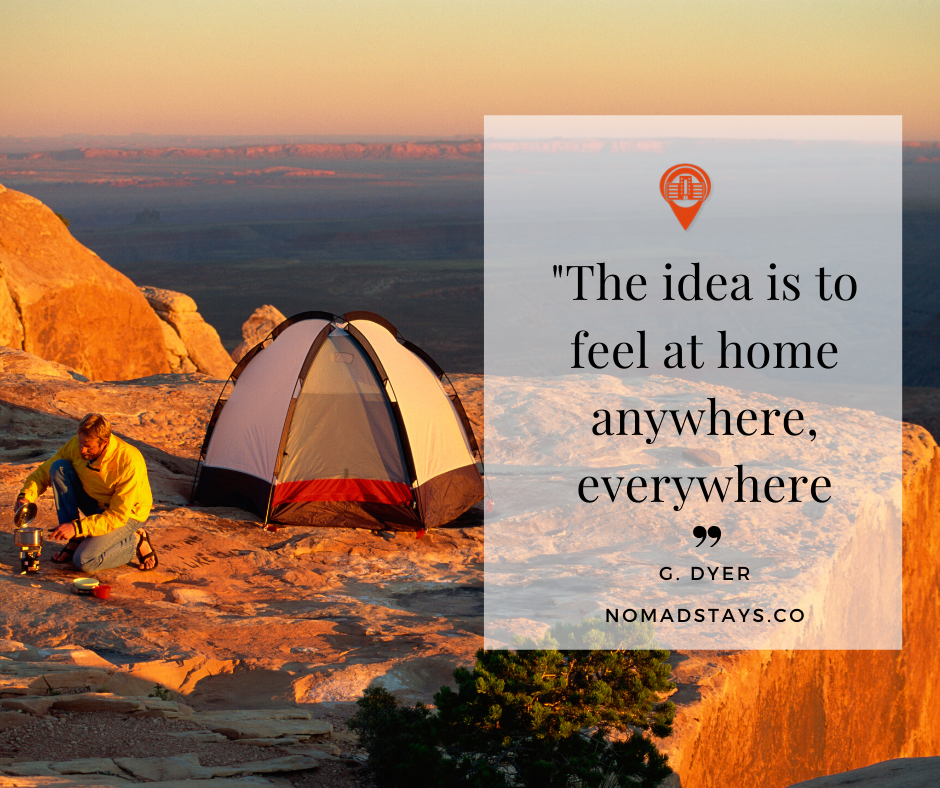 #whereisyourofficetoday with book your next long stay with www.Nomad Stays.co
where to next?
Some of our great deals at the moment are in Portugal and Bulgaria and Spain. These fantastic stays as are all our stays are a minimum one week stay. They have WiFi a Coworking and nomad friendly.
Do you have a stay you would like to recommend? We would love to hear about it.