Digital Nomad's Guide to Puntarenas, Costa Rica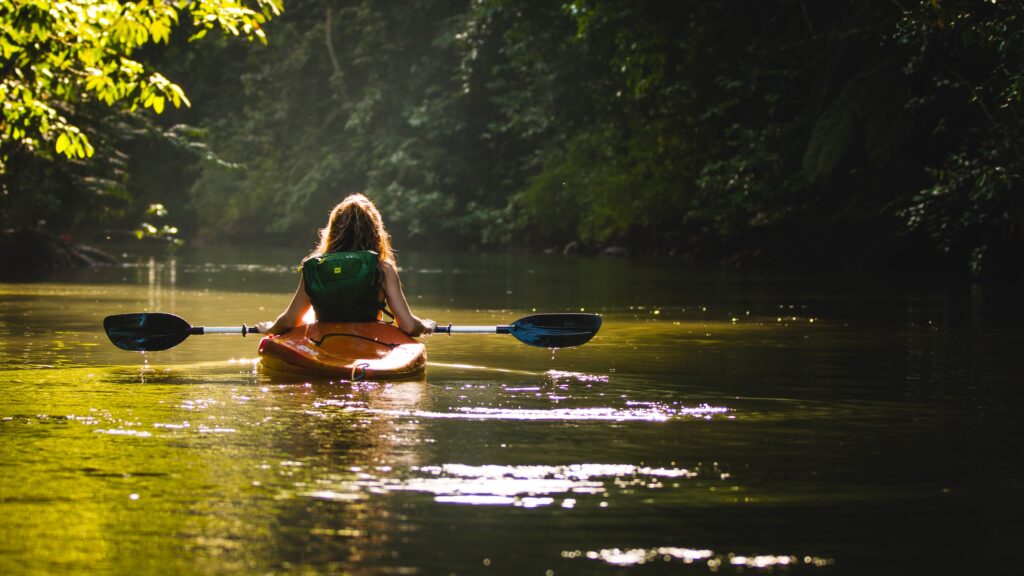 What would you do if you were travelling to Central America? We believe you should definitely visit Costa Rica, a country which is home to diverse wildlife and beautiful national parks.

This little Latin American nation has a distinctive attraction because of its laid-back style of life. The saying "Pura Vida" is frequently spoken by locals, sometimes known as Ticos (or "pure life"). From San José, Costa Rica's cosmopolitan capital, to the sandy Pacific and Atlantic shores, this driving principle is evident.

As a digital nomad, we understand your need to explore offbeat destinations. Through this guide, we'll tell you more about Puntarenas, and what you can do there as a digital nomad!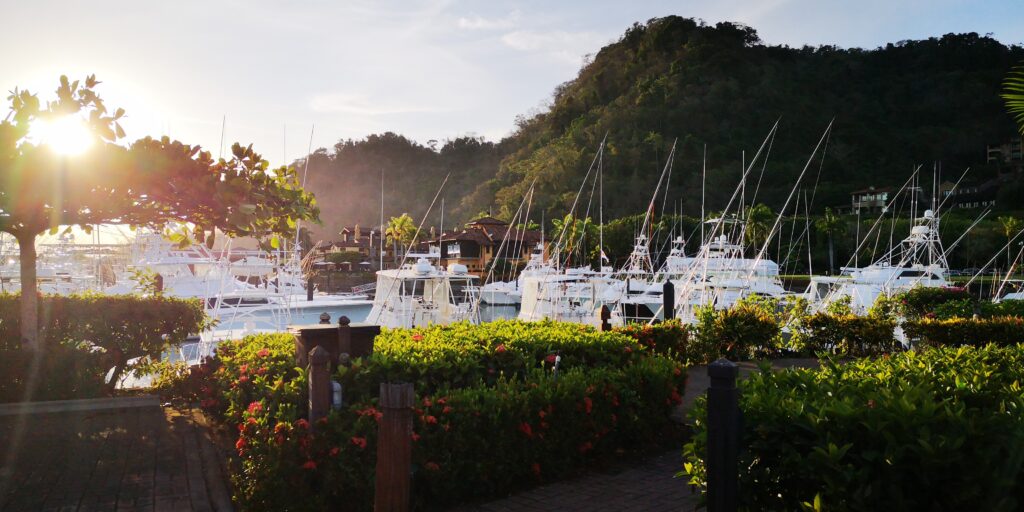 Both domestic and foreign tourists frequent the Costa Rican province of Puntarenas. Puntarenas, which translates to "sand point" in English, refers to a province that extends into the Pacific Ocean and is home to several beaches. The capital city of San Jose is only a short drive from this province, which is located near the Central Valley.

Due to its peninsula location, the province of Puntarenas offers a wealth of beaches, inlets, islands, and other natural wonders for tourists to discover. An infrastructure to accommodate Costa Rica's expanding tourism is currently slowly emerging in the area.

It has taken this province some time to catch up with current travel trends, but that just adds to the allure of this stunning peninsula. Today, isolated beaches, protected areas, and friendly people are available to visitors.


What to eat in Puntarenas?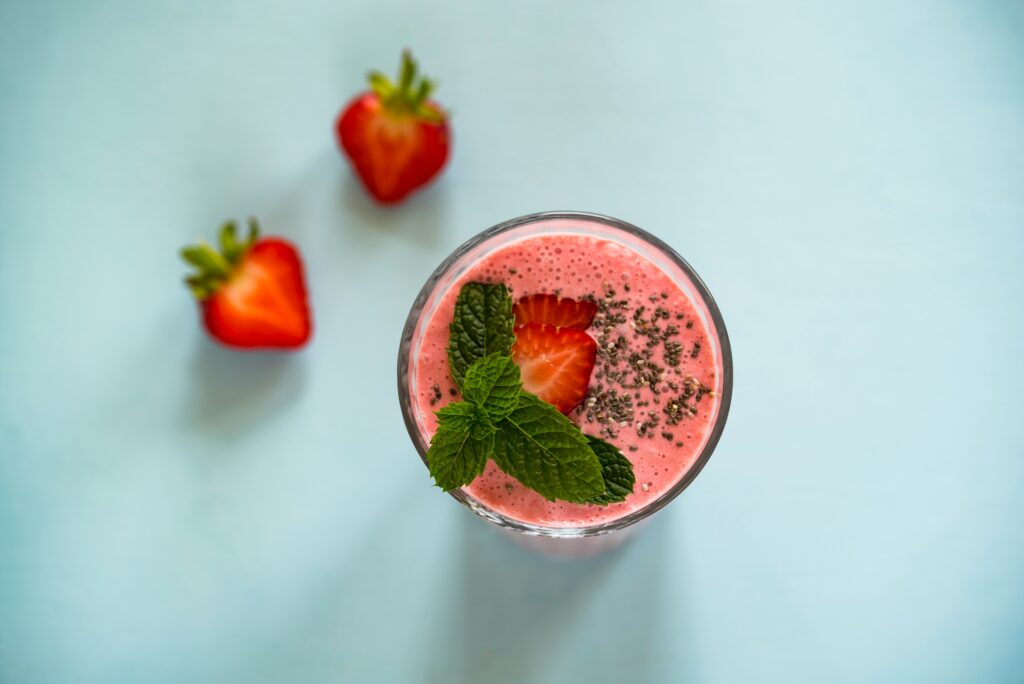 Even though many people only pass through Puntarenas, there is much to see and do there while you are there. Take a look at the eateries that are positioned along the Paseo de Los Turistas boardwalk and beach.
These locations provide ridiculously fresh fish that will satiate your needs. Ice cream and batidos (actual fruit smoothies), which are available on many menus, are other options for those with a sweet craving.


What to do in Puntarenas?


You may indulge yourself in water sports like fishing, kayaking, and nearby surfing, just like you can in other Costa Rican coastal communities.
There are wonderful places where you may trek or just take a short stroll and view bridges and waterfalls. The Paseo de Los Turistas is a boulevard with trees that runs next to the beach. There is a ton of restaurants, lodging, and nightlife in this region.
You may watch some excellent musicals and concerts in Puntarenas as well.

There is a cultural centre that adjusts its events to accommodate the tourist season.
Attending the city's numerous festivals and carnivals, such as the Fiesta del Virgin del Mar in July and the Festejos Populares in November, is another great way to experience the local culture.
The Puntarenas Carnival brings the city to life, making February and March another fantastic time to visit.


What to explore in and around Puntarenas?

You might wish to check out other nearby locations if you want to spend a few days in Puntarenas.
One of the most well-liked tourist destinations in Costa Rica is the beach town of Jacó, which is located just south of the capital.
Visitors have a wide range of alternatives because of the excellent surfing, which attracts plenty of tourists and encourages local food and shopping establishments to thrive.


Where to stay in Puntarenas?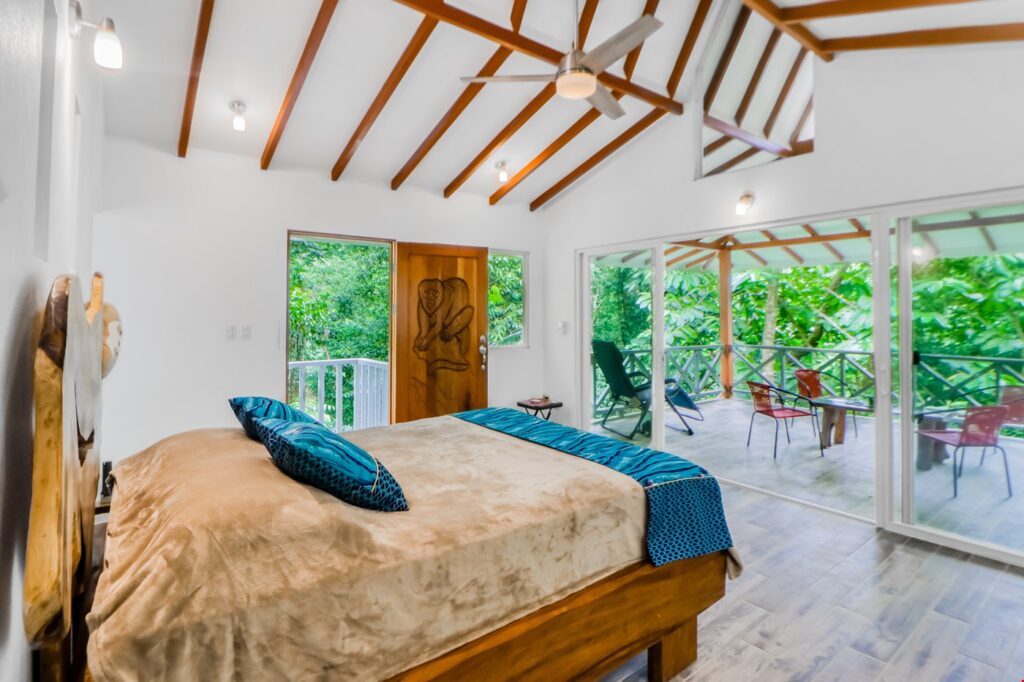 If a secluded, off-grid adventure is what you are after, Lost Pools Bungalows will be just the place to get away from it all and have this tropical wonderland to yourself!

There will be no delay in embarking on memorable treks and scenic walks each day, as the property features a plethora of natural pools, waterfalls, and dense foliage that will keep everyone busy. Lost Pools is a mini eco compound, so guests will need to be conscious of power usage during their stay.

This being said, there is WiFi to stay connected and modern comforts, including a stylish interior complete with a kitchenette featuring a gas cooktop and mini-fridge. When days heat up, head down to the shared pool and take a dip or simply follow the river and hop into one of the many deep pools along the trail.

Want to know more about the property? Tap here to book now!



Are you an adventure nomad and want to learn how to pack like a pro? Follow this link to our amazing guide: https://www.instagram.com/nomadstaysco/guide/packing-suggestions-for-adventure-nomads/17970933070498504/