Digital Nomad's Guide To Bulgaria
On the western shore of the Black Sea, Bulgaria is situated in the Balkans. It's one of the most unique nations in Europe, with rich biodiversity, wonderful beaches, stunning cathedrals, and a variety of winter sports. Bulgaria is a stunning country that needs to be explored, despite not being a very well-liked tourism location.

If you want to start exploring Bulgaria, begin from the capital city Sofia. Sofia is the ideal location for a tranquil city getaway. Even with coffee and lunch breaks, the centre may be comfortably explored on foot in a few days at a leisurely pace.

There are several well-known fast-food restaurants and shopping centres, but there is also a unique mixture of grand boulevards in the Viennese style, impressive set-piece government buildings from the communist period, and magnificent gold-domed cathedrals.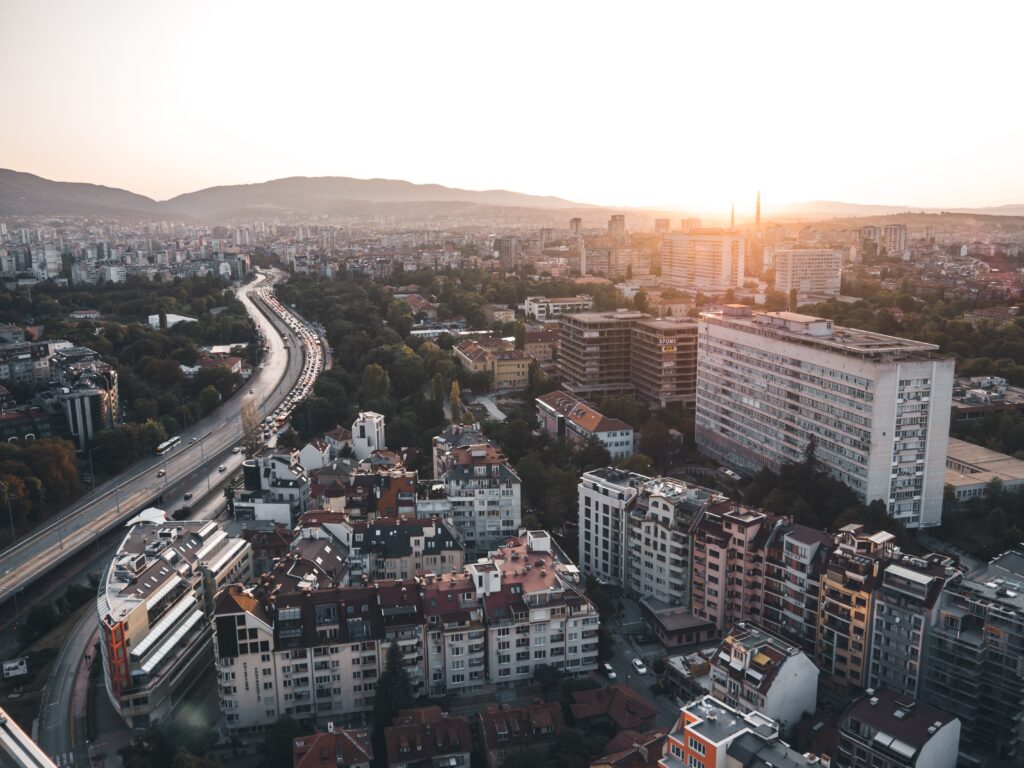 The city is incredibly green, with many parks, museums featuring freshly discovered artefacts, and a variety of vibrant marketplaces and chic stores to explore. The Sofia History Museum, the brand-new gallery complex Kvadrat, and the ancient Serdika excavation site are just a few of the fascinating new attractions.


If you're a digital nomad and are looking for cities to explore and work in while in Bulgaria, you might want to check out Bansko!

Bulgaria shares borders with Serbia, North Macedonia, Turkey, Greece, and Romania. In the southeast of the nation, at a height of 1200 meters (3900 feet), lies the town of Bansko, which is situated at the base of the Vihren Mountain. The brown bear, the grey wolf, several turtle species, snakes, and many other bird species all call it home. Any lover of nature or someone who just enjoys being outside will appreciate Bansko.

The town is large enough to still have fresh discoveries, yet small enough to have a village-like atmosphere and allow you to start recognizing individuals in the area. With a diverse population of people of all ages and cultures, it is a warm and accepting environment.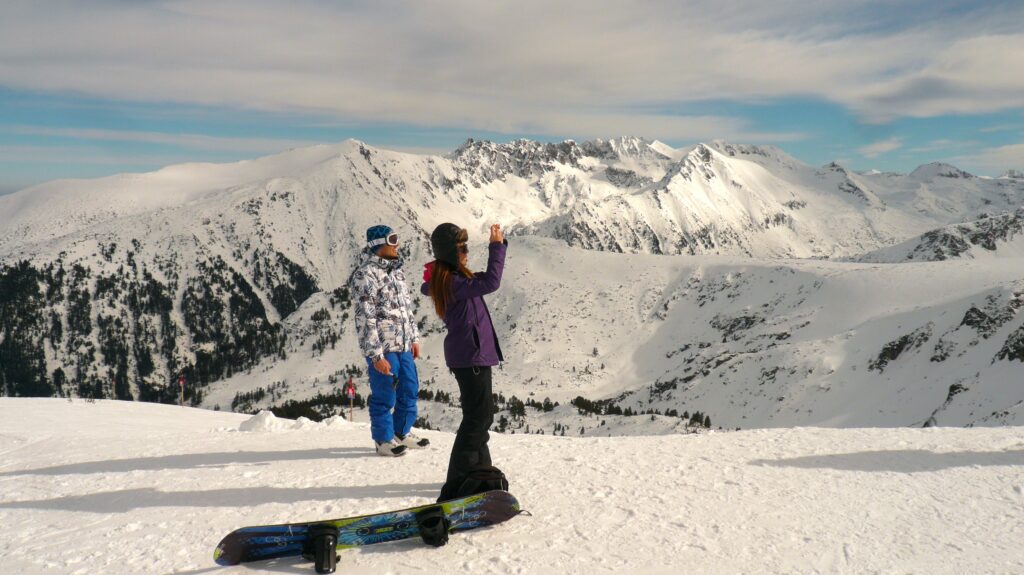 Sitting at the foot of a mountain range, there are a variety of activities, including mountain biking, climbing, and hiking in the summer as well as skiing in the winter. It is only a two-hour drive from the Greek shoreline and offers practically every outdoor activity under the sun, so you can go skiing during the day and relax on a Greek beach in the evening!

The cost to relocate as a digital nomad is one of the most crucial factors to take into account. Fortunately, you don't have to worry about money too much when you're in Bansko because Bulgaria is rather inexpensive compared to the rest of Europe.
If you're just starting out as a digital nomad and are focused on expanding your business, Bansko is an excellent place to save some money for a few months. When you are confident that your costs and cost of living won't deplete your money account, it is much simpler to concentrate on your business.

Are you looking for a comfortable and homely stay in Bulgaria? Bansko, Rhodopes, Burgas Bay and many other terrific locations await.

Don't wait! Grab all the latest nomad-ready deals now. Tap here!