Being A Digital Nomad In England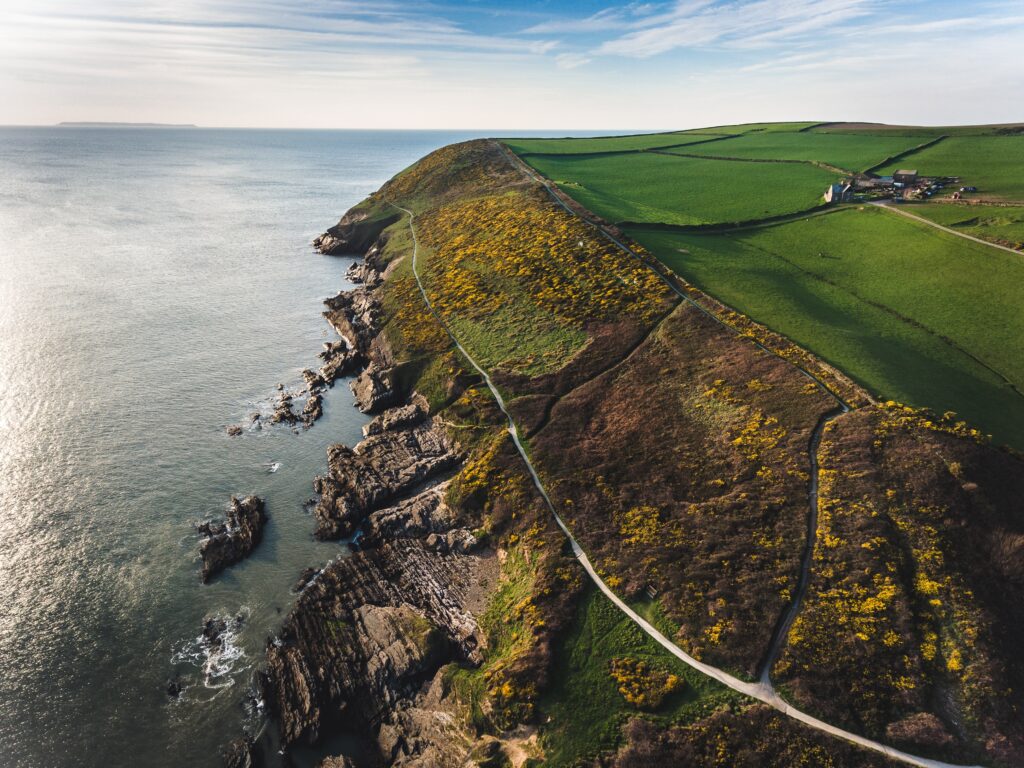 England is an incredibly diverse place – be that its people or its geography. You can expect to discover new villages in the British countryside, explore the English coasts or immerse yourself in city life.
There is something historic about England – rural Victorian villages, castles from the Tudor and Middle Ages, to the fusion of cultures that have been introduced and celebrated due to colonial, war and trade history.
But, let's not forget the incredible modernity you can also experience. The hustle and bustle of English city life is unlike any other city in the world. Life is fast pace here, but if you take a moment, you will see how hundreds of cultures have made a mark on their city. Explore the fusion of cultures celebrated in street markets, art and public life.
Culture
English culture is something fascinating to take part in, but it is also something one may easily find a home in. For decades, many people have made this country their home, and millions choose to explore its history, geography and dynamic atmosphere.
Being a Nomad in England is easy and incredibly doable if you go off the beaten track or even take it Mobile with Van Life. Having the opportunity to alternate between different lifestyles, be that a backpacker-style nomad journey or one that lives to see cities light up, England is greatly diverse in its ability to cater for different nomadic lifestyles with options of Coliving and Coworking and village life.
---
How easy is it to get into the country with a new visa or restrictions?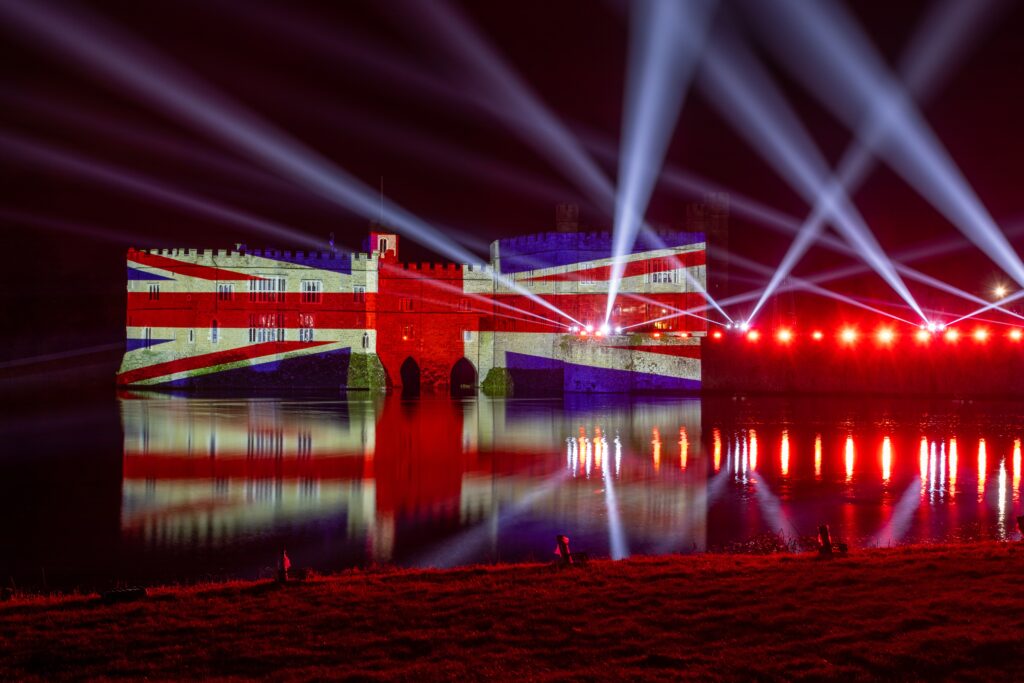 The English/British immigration system has changed dramatically since Brexit; however, it must be said nationals from all countries now require a visa to enter and work in across the United Kingdom. The UK is more lenient toward citizens from the EU, Australia, Japan, United States and Canada – people from these countries can stay in the UK for 6 months without a visa.
If you want to stay for a longer time period or are not from the countries mentioned above, do not fret, we have a solution. The UK has various digital nomad visa initiatives that you may apply for. Ensure your job or company is registered outside the UK or make sure your freelance job provides a consistent income. 
One thing to make a note of: the UK is still going through immigration changes; it would be wise to keep an eye on immigration policies. Immigration lawyers in the UK constantly update their research and websites on this, allowing the average person to understand the law in simple terms.  
---
How to get internet?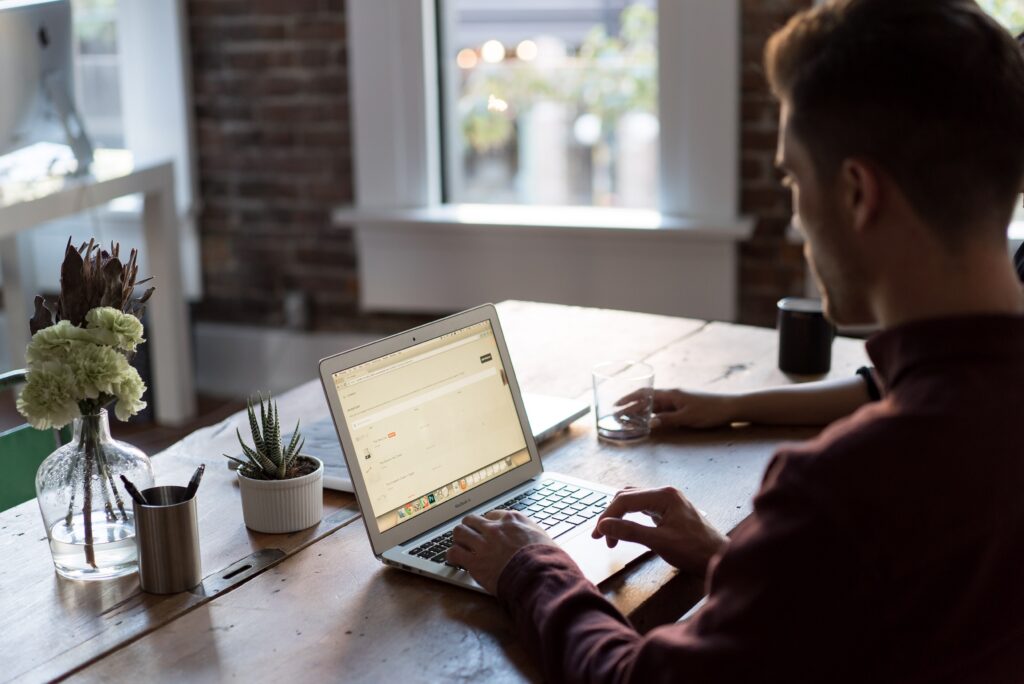 Internet is not a worry in England – most places are connected to fibre optic broadband. While other countries in Europe have faster internet speeds, the majority of the UK has access to ultrafast broadband.
---
Living in England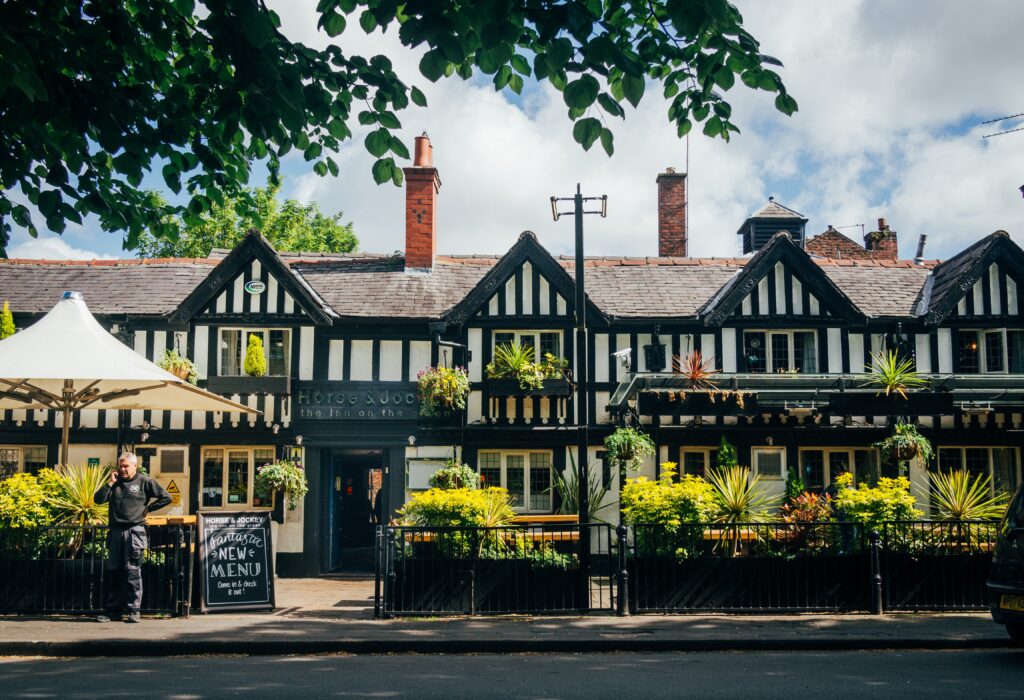 Being a Nomad in England and taking advantage of the scenery is extremely rewarding. Imagine progressing your career as you hike through the Lake and Peak districts. Enjoy the rolling plains of the countryside and find peace as you explore the scenic lands. Discover the world through England – come across new cultures and uncover the Global in our diverse, connected and energetic cities.
Written by Alfa Uddin and summer intern for Nomad Stays in her final year as a Geography Student currently Living in London.