Vignette Road-tax guide for Digital Nomads!
Many digital nomads make the mistake of driving without a Vignette in Europe, which results in hefty fines from police!
This guide will eventually save them from those fines!
What is Vignette?
A vignette is a type of road pricing imposed on vehicles as a mandatory road tax based on the amount of time the vehicle can be driven on the road. Vignettes are coloured stickers that must be applied to the vehicle's front window. The Vignette system differs from road tolls, which are calculated based on distance travelled.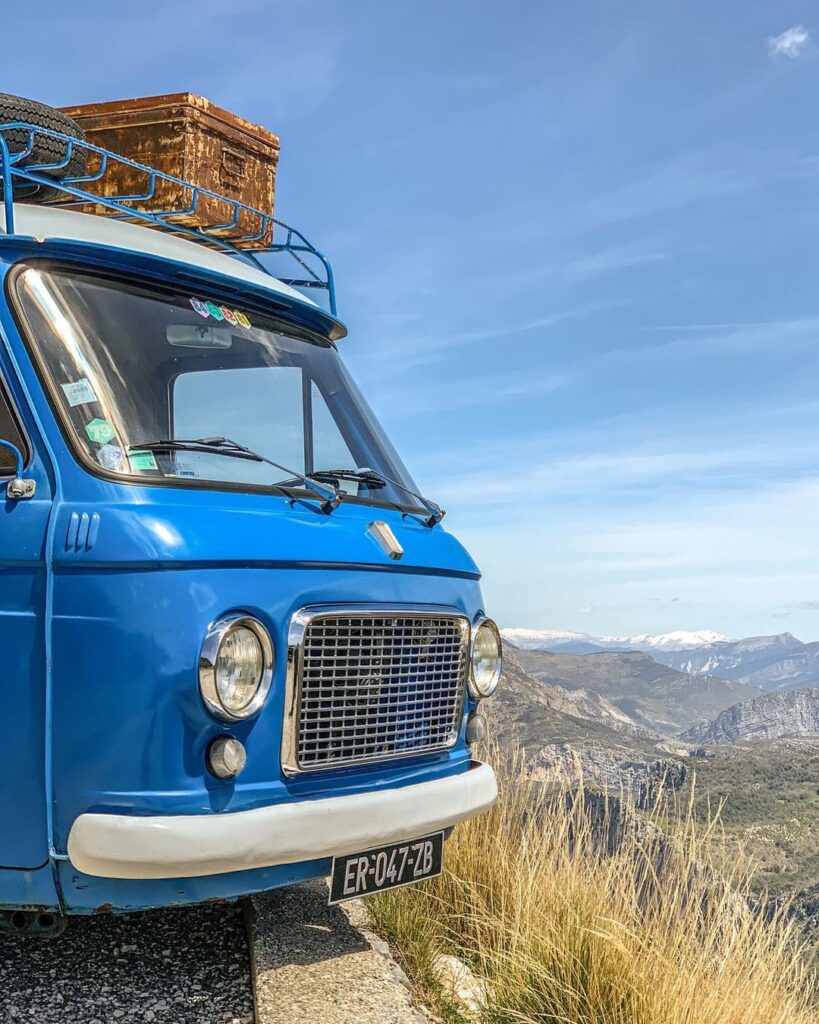 Which countries require Vignette?
In the following European countries, vignettes are required for driving on certain roads, such as highways: Bulgaria, Czech Republic, Hungary, Romania, Slovakia, Slovenia, Switzerland, and Austria.
If you are caught driving without a vignette in any of these countries, you will be fined by the local authorities.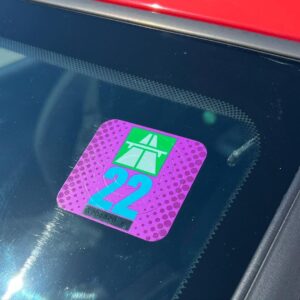 How much they cost? and How to get them?
An annual vignette for a passenger car costs between €30 and €150, depending on the country. Shortperiod vignettes are sold in all countries except Switzerland for visiting or transiting vehicles. Foreign motorists visiting Switzerland must purchase an annual vignette in order to use the country's highways. Vignettes are typically available at border crossings, gas stations, and other locations. It is important to remember that vignettes that are improperly used or lost are usually not refunded.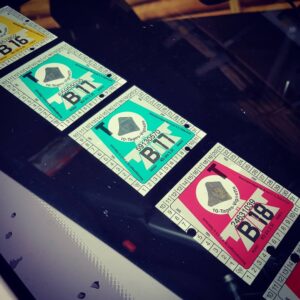 What happens if you don't get them for driving a vehicle?
Roadside cameras are frequently used to monitor traffic, and vignettes are verified by state officials such as border guards and national police. Travelers who use public roads without a valid and properly affixed vignette are frequently fined large sums of money. Tolls are usually charged for passing through certain highway tunnels and bridges.